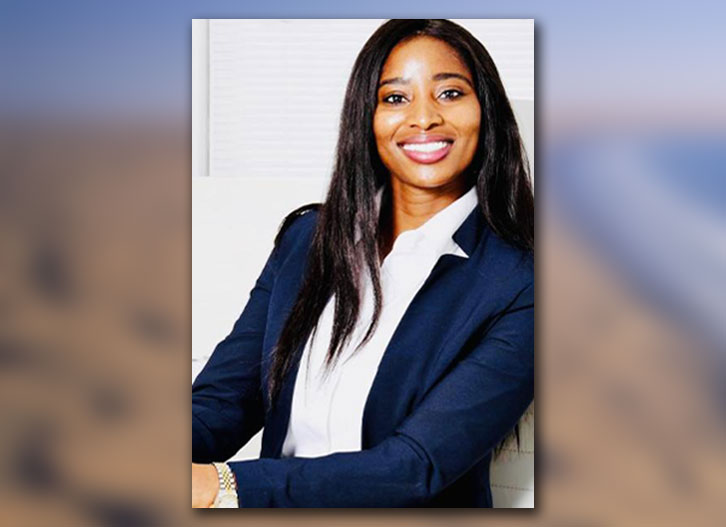 Managing Director's Message
Since its foundation in 2008, Magnetize Investments CC has always maintained a policy of expansion and development in times of rapid economic growth. Thanks to the resilience of its forward looking vision and a robust adaptation to an ever changing economic environment, Magnetize Investments CC has maintained stable growth and is in a condition of strength with which to enter a new era of expansion. We have great faith in the future of Namibia and we look forward to participating in its continuing success.
- Naomi Natangwe Kefas
A Symbol of Namibian Excellence
Magnetize Investments CC is a privately owned company based in the central parts of Namibia. It is a one hundred per cent owned and managed by a previously disadvantaged Namibian, here at Magnetize Investments we ensure that our young Namibians are empowered and we do this by employing them and training them to ensure that they reach their fullest potentials. Magnetize Investments has grown to become one of the preferred Small to Medium Enterprise Construction Company due to international standards, in both quality and safety on site.
Services
Check our Services
---